My other Hobbies and Interests
My Boats
1994 Seaswirl 220 SWL / LX
with the OMC Cobra 351 (5.8 Litre Holley Carbureted)
Hull ID# BRCU046CC494
1994 Seaswirl SWL 220 LX
OMC 5.8 litre Cobra 351 FL (4bbl Holley carbureted)
230 Prop Horsepower
OMC Cobra stern drive

All of the pictures below are taken on the Columbia River in Portland, Oregon until otherwise indicated.
Taken in the back yard, and would you believe at night?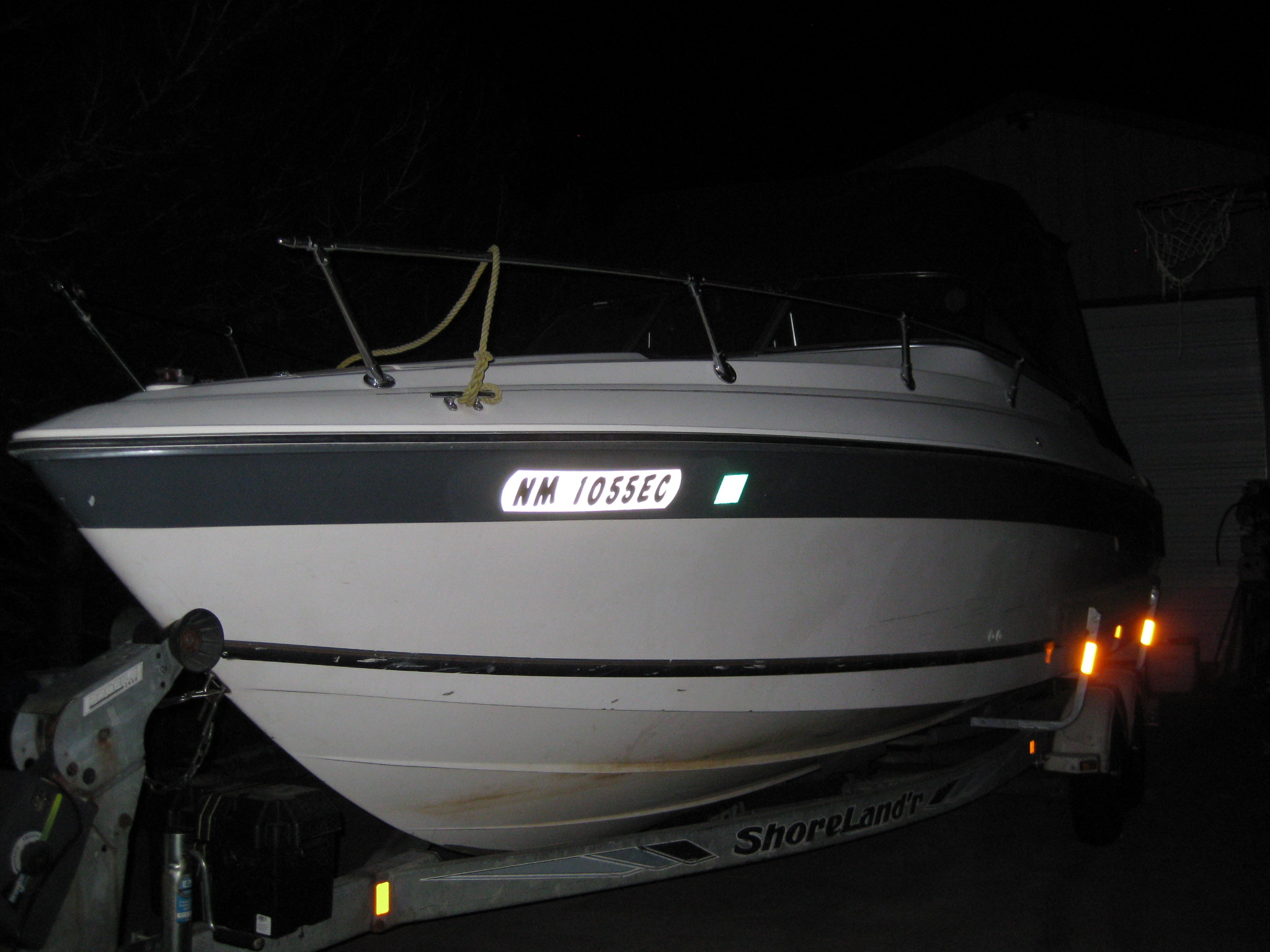 Double click on the video below to view if you do not have a control panel.


This video is shot on the Columbia River in Portland, Oregon.
Below is back on the Columbia River.
Our Dog Zues sits on the fantail while at Elephant Butte Lake, New Mexico.
On Elephant Butte Lake in the late afternoon. What a great day!
The brief video below is while underway at Elephant Butte Lake on the 24th and 25th of October 2009.
This was the first time that this boat was ever on New Mexico water. What a great day and a great run too.
Video is coming shortly. 12/05/2010
More pictures to follow. I will be creating a photo album for all of the pictures.

---
---
My other boat is the 1960
Aristocraft FunLiner
More and better photos to follow shortly.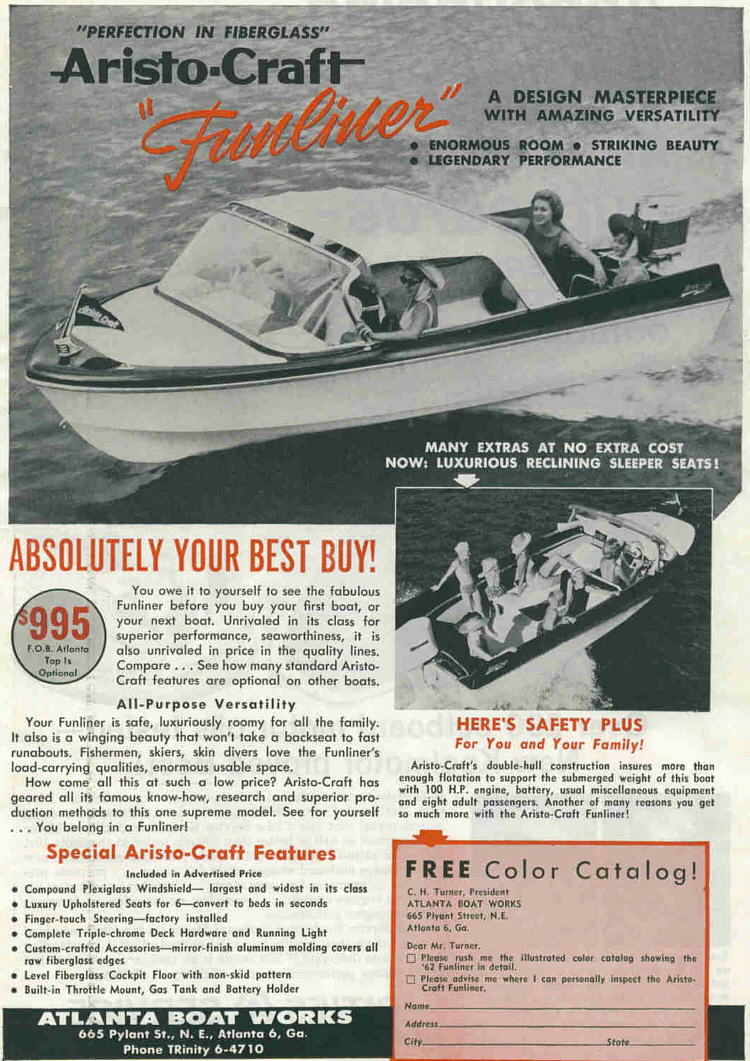 Elephant Butte Lake, Elephant Butte, New Mexico
with Mr. Rob Campion contemplating......
Updated: Friday, May 12, 2017 18:06